2019-2020 Catalog
[ARCHIVED CATALOG]
2019-2020 Catalog
---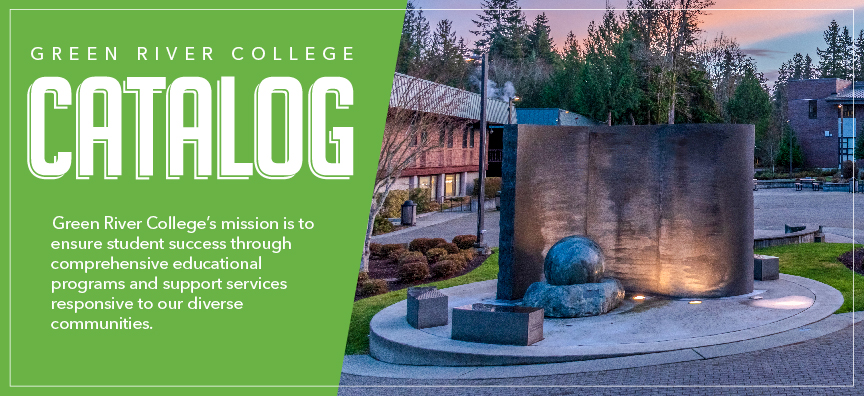 Navigation
If you are using the full website, please use the menu on the left to navigate the catalog. If you are using the mobile version, please use the Table of Contents.
Catalog Icon Guide
Powered by Acalog™, our catalog management system contains several helpful features to assist you:

Degree Planner: Plan it!
The Degree Planner icon is located at the top of each degree and certificate. Select this icon for a print-friendly version of the degree requirement worksheet. Please review these requirements in consultation with an advisor.

Add to My Portfolio: Save it!
The My Portfolio feature allows you to save course and program information in a personal space (similar to an online shopping cart) that you can access from any computer with Internet access.  All you need to get started is your e-mail address.  Start creating your personal catalog by clicking on the My Portfolio link at the bottom of the left navigation pane. After creating an account, add courses to your favorites by selecting the star icon located on the top right of each page.

Social Media: Talk About it!
Share your favorite courses and programs on Facebook and Twitter.

Print-Friendly Format: Print it!
Select this icon to generate a pop-up page formatted to neatly print.

Help: Use it!
Help in using the catalog is readily available by clicking the help question mark icon at the top of each page.
Mobile Devices
On a mobile device?  Visit our Mobile Site.
---